When it comes to refrigeration and air conditioning there is not a one size fits all approach. At Fennessy Refrigeration we provide a complete design, planning and quotation service free of charge.
Whether its for a restaurant, retail unit or factory we will carry out a site visit, meet the client and listen to their specific requirements, we then come back to the client with a competitive quotation and comprehensive plan of works.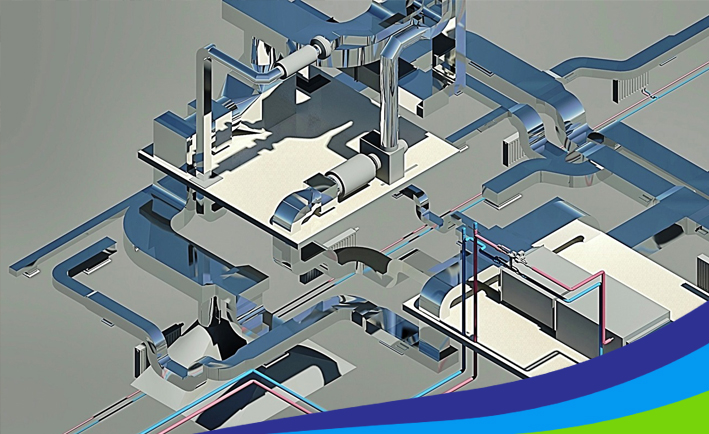 Why choose us for your project planning:
Experience: Over 14 years experience in both refrigeration and air conditioning project completion and commissioning.

High quality energy efficient equipment: We work with market leading brands to ensure you are getting the best quality, energy efficient equipment available on the market.

Future planning: It is very important to ensure we are creating designs that are future proofed to grow with your business, whether that be part of your one, five or ten year plan.

Minimum Disruption: We design and plan with our clients to ensure we have minimum disruption and downtime for the customer, customer satisfaction is our number one priority.

See below for sample of projects we can assist you with:
Air conditioning installations and upgrades

Chill room installations and upgrades

Freezer room installations and upgrades

Complete site fit out

Gas retrofit for FGAS compliance

Comprehensive Maintenance Programmes

Case Cleaning Programmes

General Plant and Refrigeration Upgrades and Upkeep