Maintenance in your refrigeration and air conditioning equipment should be seen as an investment and not as a cost.

Refrigeration and air conditioning equipment tend to be complex and expensive, for this reason routine maintenance is key to ensure that the equipment operates to the highest standards and downtime is kept to a minimum.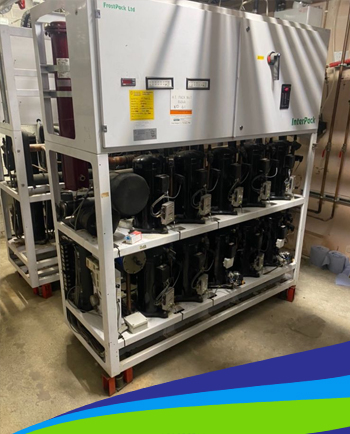 The benefits of regular maintenance include:
Reduced risk of breakdown and repair bills
Reduced downtime of equipment
Reduced risk of stock loss
Identification of future risks through component wear and tear
Upkeep of drains and filter hygiene
Energy Saving/Efficiency
Increased life span of equipment
Ensure your equipment is running as efficiently and effectively as possible
Ensure obligatory FGAS compliance through regular leak testing


We offer maintenance contracts at regular intervals throughout the year to suit all your needs to ensure your equipment is working to its optimum performance. Our planned preventative maintenance programmes have an in depth checklist to ensure a thorough inspection has been carried out on your equipment.

This is backed up by a custom maintenance report delivered to the client outlining all findings and follow up recommendations found during the maintenance. This detailed report will help future proof your business in terms of any potential future breakdown issues identified in the maintenance report.